CAMERA LIGHTING GRIP

AMA Rental, through its partner PRG Cinegate, provides equipment for any type of film and advertising production in Europe in the volume of up to EUR 30 million. AMA Rental contact You with PRG Cinegate in Berlin.
Service for German productions in Poland, as well as international productions in Europe. Powered by PRG CINEGATE.
Contact: Piotr Lenar PSC, EFA piotr.lenar@amafilmacademy.pl Tel: +48 600052291
We speek english
---
AMA Rental stellt über seinen Partner PRG Cinegate Equipment für jede Art von Film- und Werbeproduktion in Europa im Volumen von bis zu 30 Mio. Euro zur Verfügung. AMA Rental kontaktiert Sie mit PRG Cinegate in Berlin.
Auftragsproduktionen aus Deutschland in Polen, Koproduktionen, als auch internationale Produktionen in Europa. Powered by PRG CINEGATE.
Kontakt: Piotr Lenar BVK, PSC, EFA piotr.lenar@amafilmacademy.pl Tel: +48 600052291
Wir sprechen deutsch
---
---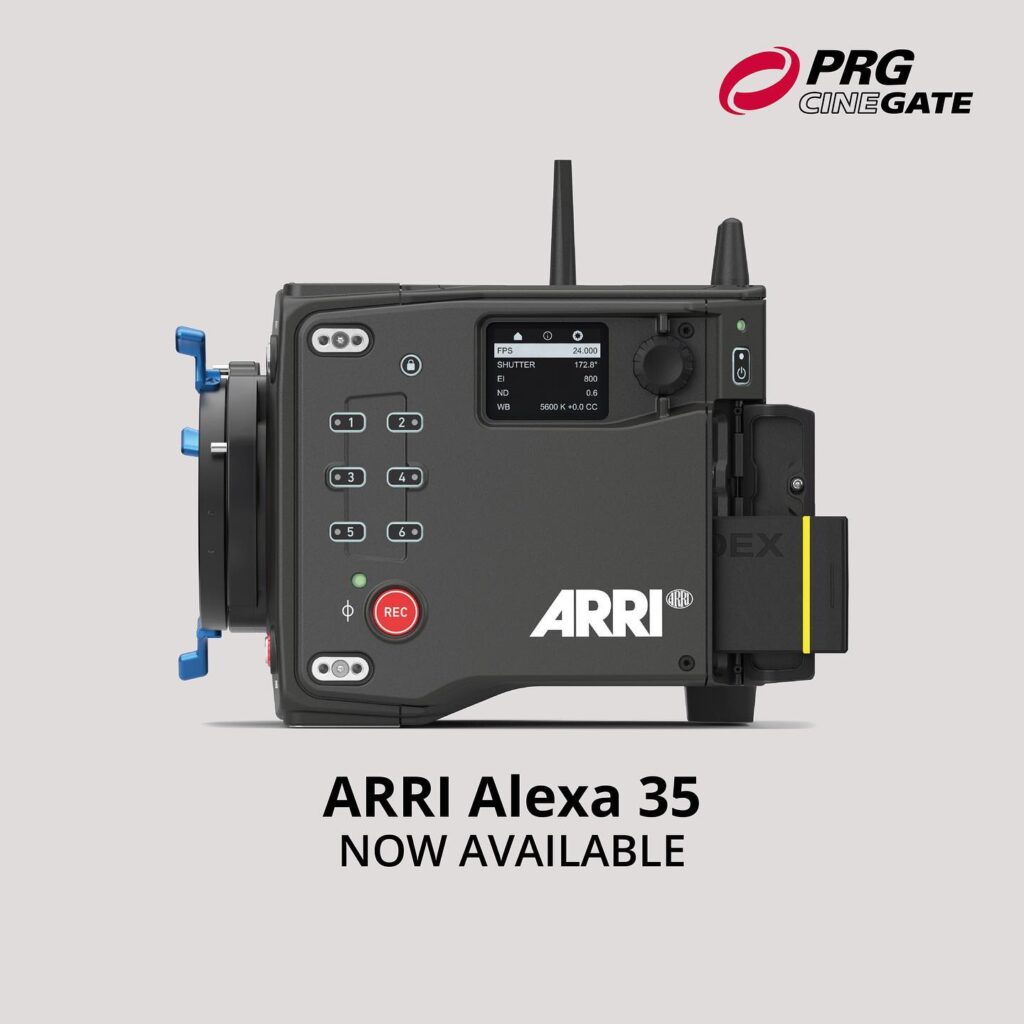 ---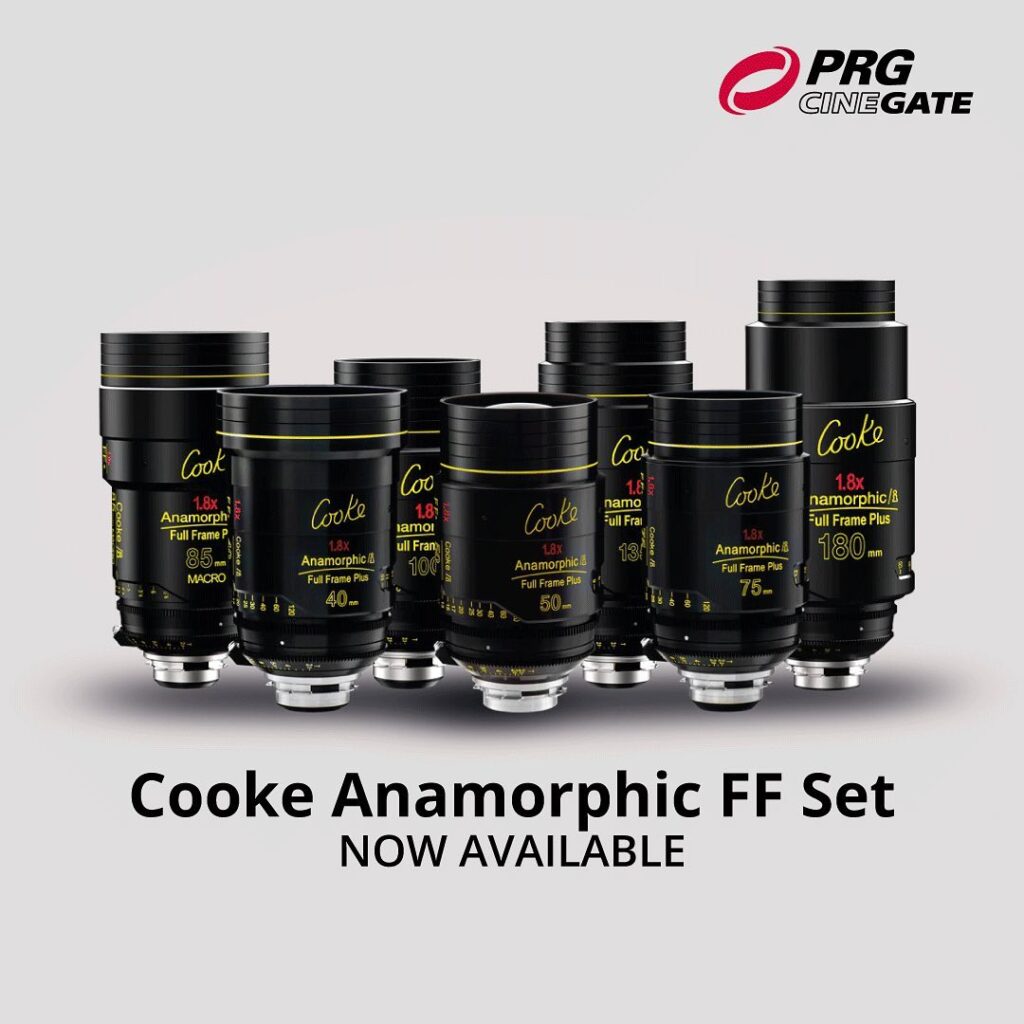 ---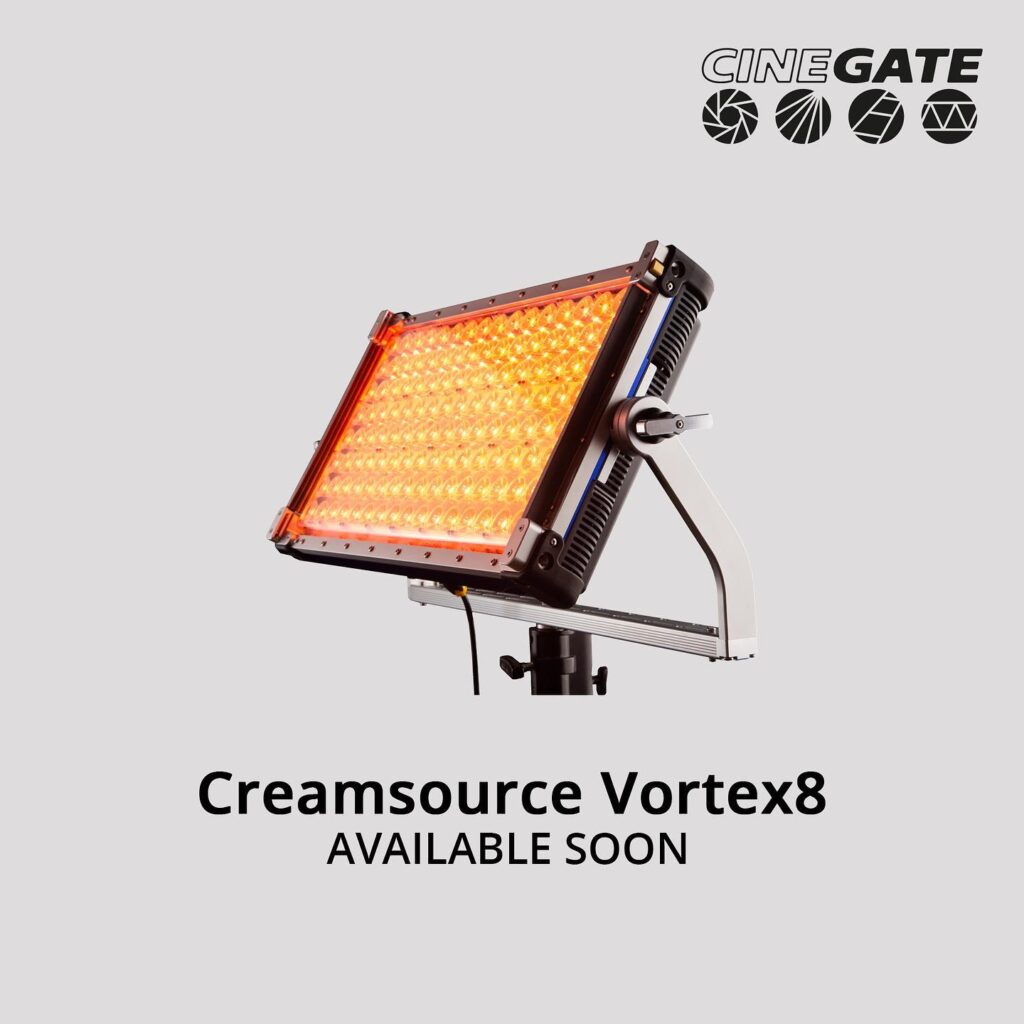 ---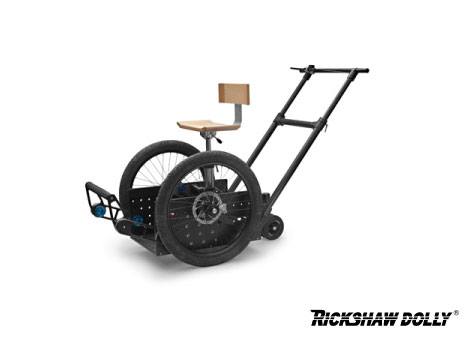 ---
---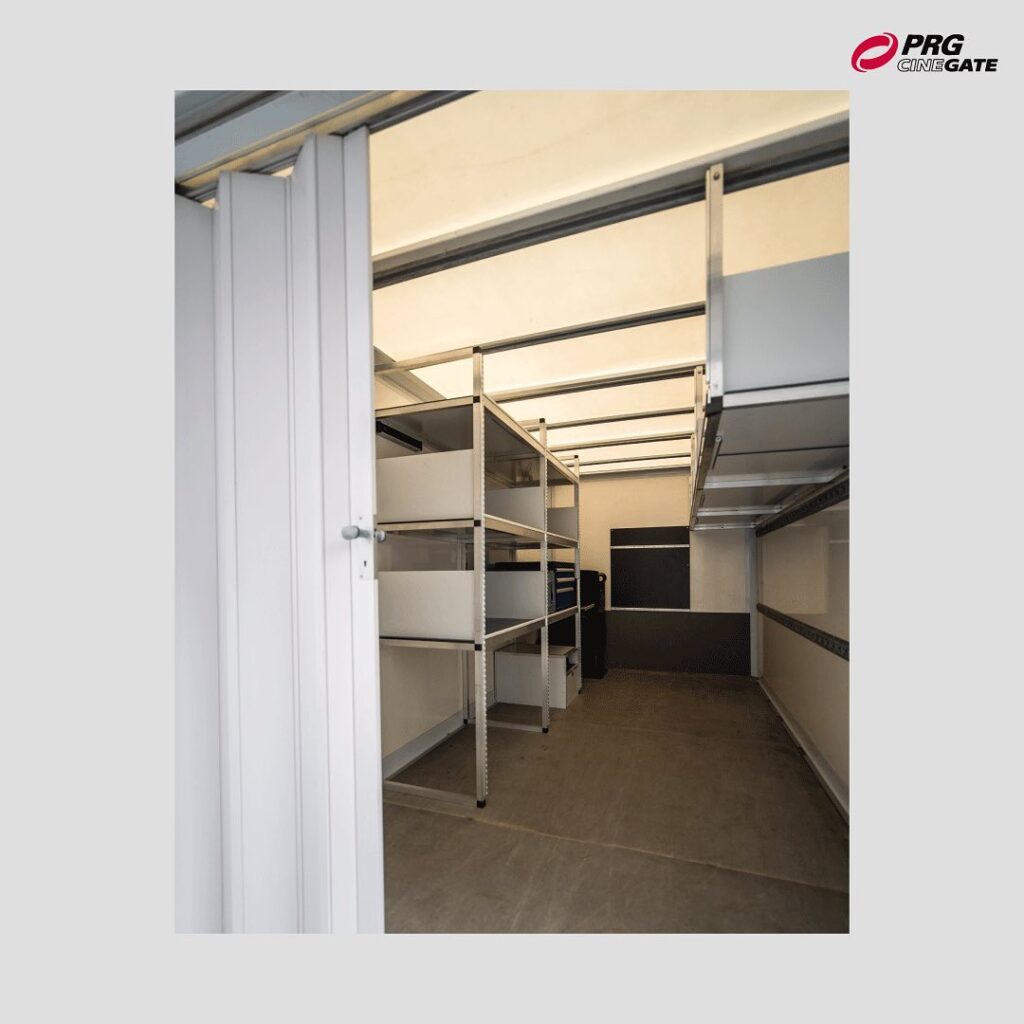 CALL: +48 600052291
---